Featured Product
The truely way to enjoy your wonderful moment in life, we've made every effort to build it perfectly.
Our Customers Say
"my father is a movie lover and he had a old projector in which he was watching movies but like i said it was an old one so it stop working .i wanted to surprise my father by gifting him a projector when i saw this projector i ordered it due to its low price and with gud quality screen support .my father was amaze bcz this projector is fantastic with real cinematic experience and you can connect it with every type of phone, ps4 and tv . it is small so you can carry it easily every where, you wont regret purchasing it."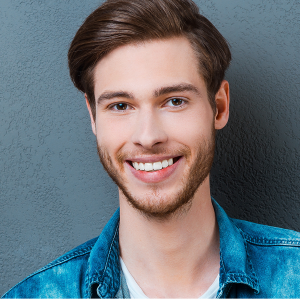 "I had wanted a projector for a long time, after thinking a lot and, going back several times, and looking at so many products , I chose this one, and it was the best I could do. The manual is so clear and simple that you can install and connect with your owm device easily and quickly! The image quality is very good on the flat wall in my house. Color and detail of the images and videos are very good . It even has a mini loudspeaker in the projector. The projector is light and easy to use and storage."
Why Choose HOMPOW?
We supply premium qualified Home Electric Appliances with affordable prices.